Who Are We?
We are a group of individuals from various backgrounds whose lives have converged around liquid flooring coatings and health. We are proud to bring these amazing health promoting floor systems and our skip the prep line to your daily lives. We hope that they bring you as much comfort as they do us!
Shipping
Free Shipping On All Orders. Materials are custom formulated for each order, which may result in a longer lead time, but also ensures that materials are of the highest quality. We have 3 different distribution points which means that the materials for your project could come in 1, 2, or 3 separate shipments. This is due to to the nature of the materials. Our chemical coatings are custom formulated at our chemical manufacturing plant; our thick and soft underlayment for health panels are custom made at our facility that specializes in processing these materials, while our additives are processed at a plant that specializes in them. Even though this results in more than 1 shipment for order, it is the leanest way we can run our operation and ensure the highest quality of materials. We utilize both UPS and freight shipping services depending upon the size of your order.
Return Policy
Our products are chemical coatings are custom made to order and of the highest quality. Our goal is to keep pricing as low as possibly with quality being as high as possible. Returns are typically not possible with shipping chemical coatings, however in some rare cases we understand that it may be needed. If you feel like you may have such a situation please send us an email and we will try to come to a mutually beneficial agreement with you. We are proud to share our new flooring innovations with you and feel extremely confident that a return will be the last thing on your mind. ~ The EZ-POXY TEAM
Design Options and Finishes
Did we mention how attractive these floors are… We have 4 finish options and each has many color choices.
Marble floors are gorgeous and provide a smooth finish panel. Go with a single marble color for your floor or choose multiple colors for a more artistic impression. Lots of color options with videos of colors in action for you to design your perfect panel.  https://ezpoxy.com/ez-marble/marble-colors/
Flake floors are beautiful and provide a lightly textured finish to your floor. Go with a single color or choose a color blend if you desire. Lots of color options available. https://ezpoxy.com/ez-flake/flake-colors/
Shimmer panels are gorgeous and provide a smooth finish with a large bling. Stunning is the word that comes to mind when you see these floors.  https://ezpoxy.com/shimmer-colors/
Solid color panels with added slip resistance are very functional and provide various levels of slip resistance depending upon the particle size of the aluminum oxide or coal aggregate that is incorporated into your system. Many solid color options available. https://ezpoxy.com/ez-solid/quartz-colors/
Check out the color area of our website. You won't be disappointed with what you find 😉
Giving Back
Here at EZ-Poxy we are a for profit company, but not one based on greed. We follow the business model of our parent company "Serenity Now Benefit Corp" which consists of both profit sharing with employees as well as giving back to the community whenever we can. Please check our blog for updates and shared outreach experiences. Our goal is to help make this world a better place not just for you and your body but for all. Thank you for helping us do that!
Volatile Odor Content
Volatile odors are of serious concern to us. We aim to provide coating systems that are 100% solids materials with zero volatile odor content. However every project is different and some areas have to handle much more abuse and chemical exposures than other areas. In these cases we may recommend a product that does contain volatile odors or solvents within the coatings. If this is your project then we highly recommend using the proper safety equipment and procedures during the installation of your project. You will find a detailed process explanation within your installation instructions. Please contact us by email for any special circumstances and we will give you as much guidance as we can as soon as we can.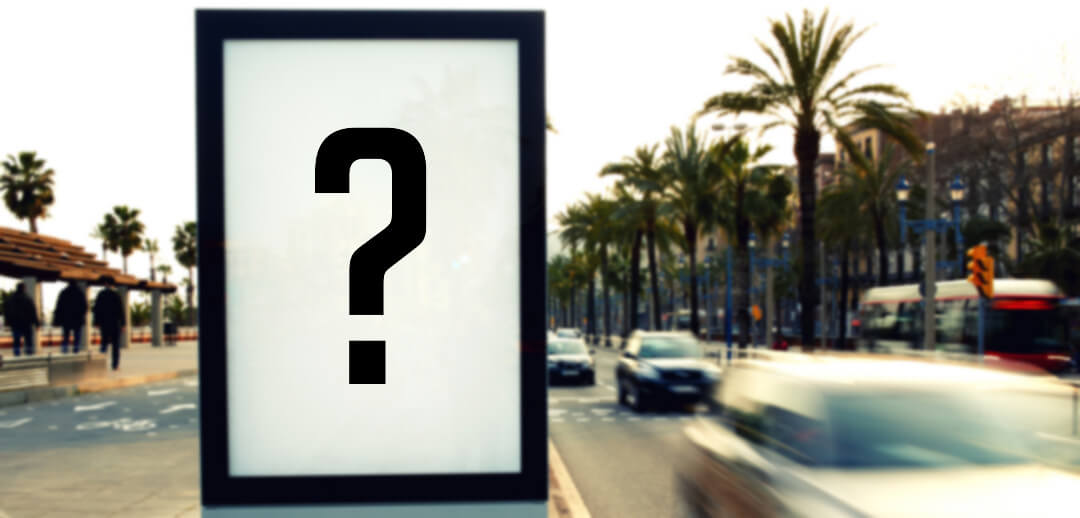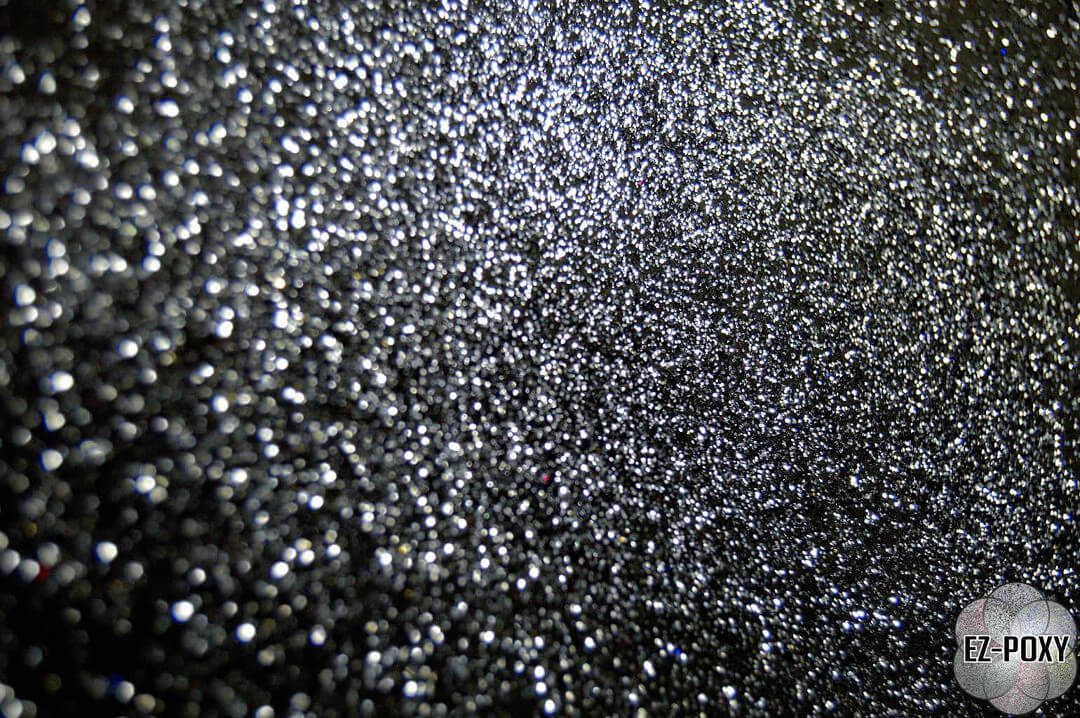 Installation Overview
Installation times vary from project to project depending upon what all steps are needed. The first step is to clear the floor of anything sitting on it. Sweep or vacuum the floor. Degrease clean any oil spots you may have then dry area(s). Patch any cracks or holes in the floor using EZ-FIX. Create material borders at edges of floor using a foam tape, which can be found at your local home improvement supplier or online such as here: FOAM TAPE  
From this point you are now ready to begin installing your flooring system. Our HEALTH FLOOR system begins by applying a layer of pressure sensitive glue, which can be found at your local home improvement supplier such as here: PRESSURE SENSITIVE ADHESIVE  Applied with medium nap roller at approximately 200 sq ft per gallon. After a very short time for adhesive to setup the 2′ x 2′ foam tiles are immediately laid down similar to installing carpet tiles. Custom trimming of tiles is easily done with a knife or scissors to fit any area. Simply fill in the gaps as much as you possibly can. The tighter the seams the less material that will be spent filling in these voids. Next begins the installation of your coatings and additives. A marble finish health floor is installed in one simple sep and then simply wait for it to cure. Installation Difficulty = LOW. Flake and solid colors with slip resistance are installed in 2 simple steps and also have Installation Difficulty = LOW. 
Our simple and extremely detailed installation instructions make your project simple for either a do it yourself or manage it yourself. We provide all needed resources for you and our supporting products help address issues that may be present on your specific project. As always we are here to hep support you for any unique cases. Please shoot us a detailed email through our contact page so that we can accurately help you as soon as we possibly can.
NO HEELS
HEALTH FLOORS are designed for comfort for you and your body. They are made to disperse weight over the entire area of your foot, so heels or objects that have sharp feet are not meant for this flooring. All flat bottom shoes are just fine, however we think you may just want to go barefoot to be able to stretch out your toes. Furniture with sharp or pointed feet on them can be placed on flat moving sliders to prevent any puncturing of the floor. As an added bonus furniture on sliders is extremely easy to move around with minimal force needed. This can be helpful in many situations.
NO PREP NEEDED
Surface preparation can all too often be the most difficult part of the entire process. There are many different ways of achieving this.
Muriatic etching of the concrete which provides the least prepped surface which involves dealing with a volatile chemical then neutralizing that same chemical. Often times this may need to be done several times to achieve a profile that is ready for a coating to be applied, however even then the amount of penetration into the concrete is minimized. 
Diamond grinding is a step up from acid etching, however to properly profile the surface an industrial diamond grinder is best. This equipment is expensive and still has its limitations. Especially if a cure and seal agent was applied to the concrete after the initial pour. Hand grinding is an option, but this method is extremely labor intensive and there is a high probability of gouging the concrete especially if the surface is not level. Edging of a room typically cannot be done with a dust guard and creates an immense amount of concrete dust that can be very difficult to clean and will find its way all over your space. High performance machines can be difficult to find for rent and purchasing a nice setup can equate to the price of a luxury vehicle.
Shot blasting is a step up from diamond grinding and involves a machine that shoots steel shot at a surface and then recirculates the shot that is not lost back into a hopper. Again this setup can be extremely hard to find for renting and purchasing a nice industrial setup can equate to the price of a luxury vehicle. Running this machine can also be tricky and requires someone with a high level of attention to detail to ensure the optimal profile of the concrete surface.
Scarifying is another option that involves a machine that uses teeth to basically eat away at the substrate. What is left is a substrate that has an extreme amount of profile, however a tremendous amount of material has to be used in order to produce a nice finished surface. Urethane concretes typically suggest using this form of surface prep due the extreme thickness at which the systems are applied. By far the best surface prep for the highest levels of abuse on floors.
Lastly, we now offer our systems which bypass the need for surface preparation all together by creating room sized mats that prevent peeling by becoming a solid, single floor. The flexibility of our materials keeps the flooring system from cracking, pealing, or wearing away. This new approach to installing resinous floor produces the same finished product, minimizes risk of future failures, saves money, and most of all saves time!!!
Subfloors
What subfloors can our systems go over? Both our Health Floors and our Skip The Prep Floors simply require a solid hard surface. That can be new or old concrete, vct tile, wooden subfloor, viny, and more. Flooring such a traditional tile may require an additional flat blade squeege step in order to fill in all grout line depressions before installing a flooring system in order to prevent any shadowing. Please contact us by email for any special situations as we are here to help!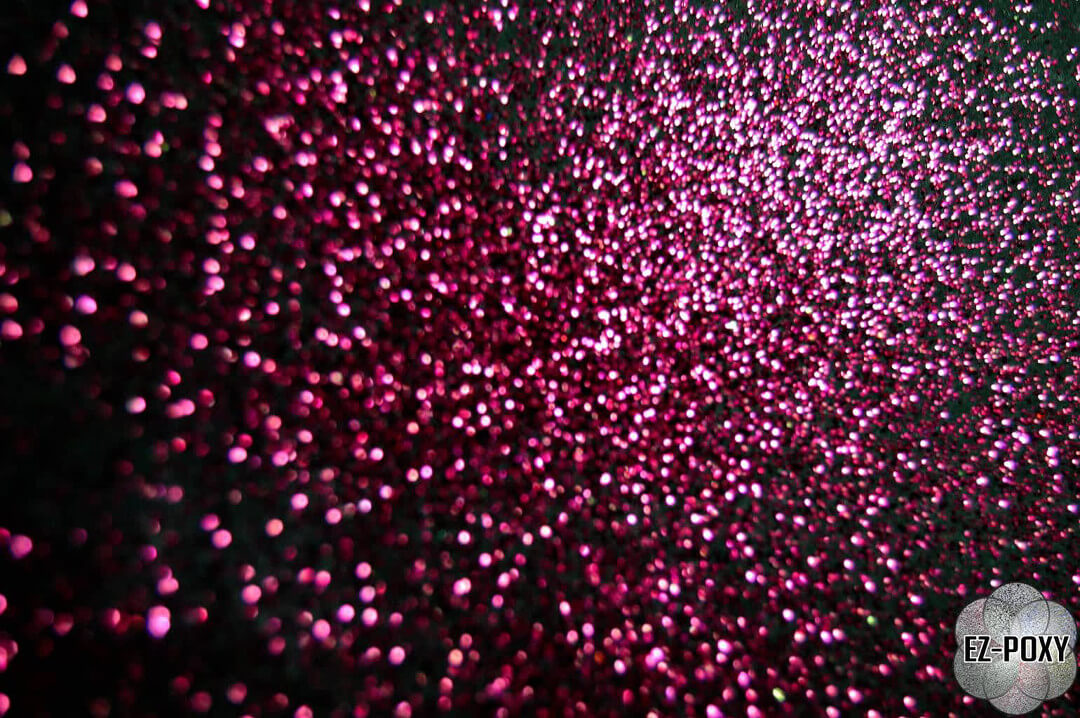 Have a question you don't see an answer to?
We are here to help!