Who Are We?
We are a group of individuals from various backgrounds whose lives have converged around liquid flooring coatings and health. We are proud to bring these amazing health panels to your daily lives and we hope that they bring you as much comfort as they do us! 
What Are Our Intentions?
Our Intentions are to provide you with the knowledge, materials, and support to make sure your project succeeds. Whether you are redesigning a city, renovating a commercial space, or making an oasis in your home.
Profit Sharing?
Here at EZ-Poxy we are a for profit company, but not one based on greed. We want everyone to be happy, and we desire mutually beneficial relationships. You may see some of our giveaways and custom projects that are designed to help others. We love giving back! Whether that is to our team members, communities, followers, or customers. We are all in this together!
We enjoy fixing problems!
That's what we do!
Moisture problem? Our panels are water proof and are up to the challenge. Hydrostatic pressure issue? We got you
Slippery Floor? We can add a range of slip resistant additives into a top coat for whatever your need is.
Bacteria Issues? We have additives to stop bacteria growth in its tracks!
This is just a taste. Tell us all about your problem and let us help!
Beautiful
Did we mention how attractive these panels are…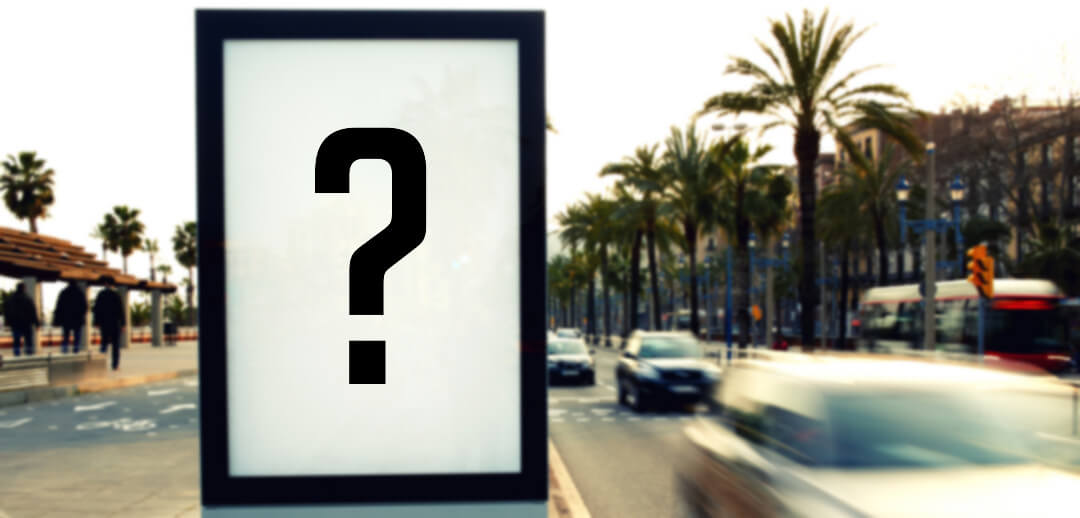 Create your own dream floors.
It's easy with EZ-POXY!