Innovative Flooring Systems, Coatings, and More
EZ-POXY is a line of SEAMLESS LIQUID FLOORING COATINGS AND SYSTEMS that are actually DESIGNED and DISTRIBUTED by an INSTALLATION COMPANY. We know all about our MATERIALS and we know exactly HOW TO USE them to solve so many problems! We have WISDOM! The best part is that now YOU can too and either     Do It Yourself or Manage It Yourself.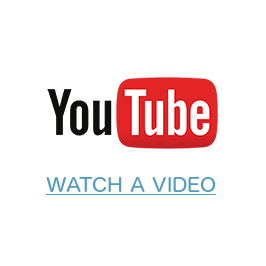 Who Are We?
We are a group of individuals from various backgrounds whose lives have converged around liquid flooring coatings. We bring generations of knowledge on the installation of coatings, chemical manufacturing, project management, and software development. Our special blend allows us to collectively bring you what others can't. KNOWLEDGE, EXPERIENCE, SUPPORT, AND TECHNOLOGY. Simply put these are coatings for the future!
Where Are We?
Our headquarters is located in the heart of Nashville, TN, but we have manufacturing and distribution facilities in the Southeast, Northeast, and Midwest. Each facility has its specialities and materials may ship from more than 1 plant depending upon your project's specific needs.
What Are Our Intentions?
Our Intentions are to provide you with the knowledge, materials, and support to make sure your project succeeds. Whether you are redesigning a city, renovating a commercial space, or making an oasis in your home.
Profit Sharing?
Here at EZ-Poxy we are a for profit company, but not one based on greed. We want everyone to be happy, and we desire mutually beneficial relationships. You may see some of our giveaways and custom projects that are designed to help others. We love giving back! Whether that is to our team members, communities, followers, or customers. We are all in this together!
Fixing Problems!
That's what we do! Moisture problem? We have a liquid vapor barrier system to keep that moisture out of your home. Slippery Floor? We can add a range of slip resistant additives into a top coat for whatever your need is. Bacteria Issues? We have additives to stop bacteria growth in its tracks! This is just a taste. Tell us all about your problem and let us help with our Liquid Flooring Coatings!
Have A Custom Project?
Most projects are! We find that it is easy for us to tweak systems to fix problems. Challenge us!
Want To Be A Distributor?
We find that there is a huge need for high quality coatings. We have these coatings and we have the knowledge and working experience to go with them. Try us out, but a warning our level of support and knowledge can become addicting 😉
Need A Custom Formula?
Our lab is here to make sure your project gets the coatings it needs for its particular needs. Just tell us about your project and we got your back.
How Can We Help You?
We are here to help you with your coating concerns and needs! Please send us an email and we will be in contact as soon as we are able to. Let's Design A Better Future!
There is VERY LITTLE KNOWLEDGE out there about  LIQUID FLOORING COATINGS and their CAPABILITIES
.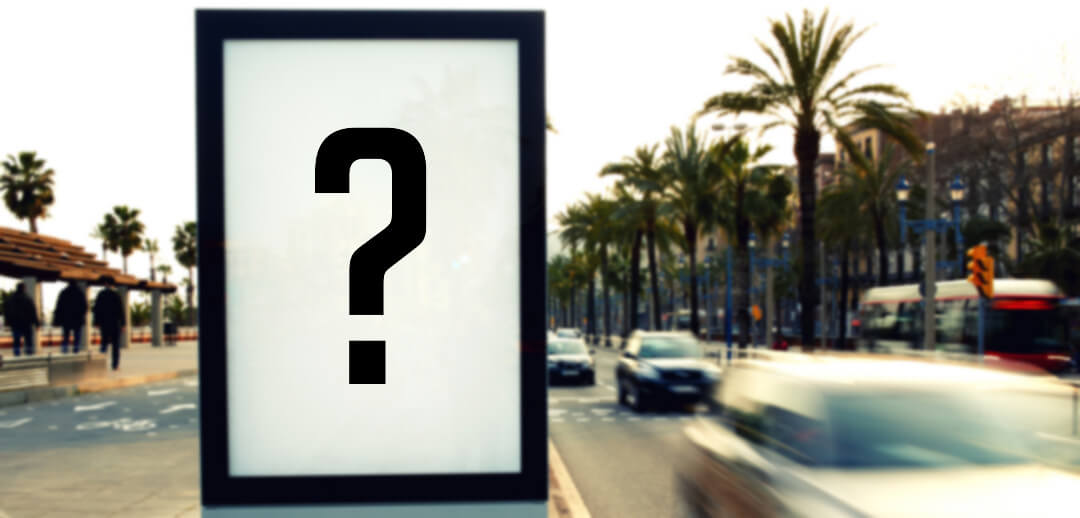 Create your own dream floors.
It's easy with EZ-POXY!