Who Are We?
We are a group of individuals from various backgrounds whose lives have converged around liquid flooring coatings and health. We are proud to bring these amazing health panels to your daily lives and we hope that they bring you as much comfort as they do us!
Shipping
Free Shipping on 2 x 4 Panels / Custom Shipping For Large Panels. Each panel is custom made with a 2-3 week turnaround once ordered. We ship through USPS for 2′ x 4′ panels and shipping is taken care of by us. For our 4′ x 8′ panels we custom calculate shipping charges depending on the quantity ordered and delivery address. Custom Installations are by request only. Just contact us to get started.
Return Policy
Our panels are custom made to order, so returns are very hard for us to accommodate and keep pricing low. With that said we want you to love our product as much as we do. If for some reason you don't you can return the product for a refund minus a 20% restocking fee. You ship it to us and we will take it back. However, we feel confident that you will not want to part with your new panel though. We are proud to share our new product and flooring innovation with you. ~ The EZ-POXY TEAM
Panel Uses and Types
Depending on the type of panel you choose there are many different applications.
Our thick panel low density options are designed for many applications both indoor and outdoor, however they are not designed for heels, sharp or pointed objects, or wheels. These are comfort panels made for bare feet or tennis shoes – enjoy but don't abuse.
Our thin panel high density options are designed for heavier traffic but still are not bullet proof. They will hold up to most heels, but still we recommend minimizing abuse when possible.
2′ x 4′ panels have a wide range of uses including dog bowl mats, dog beds, anti-fatigue mats, dog crate mats, cat litter box mats, reptile cage mats, martial arts mats, bird cage mats, health care mats, self therapy mats, and many many more uses.
larger sizes panels are available and so is custom installations for entire floors. Contact us directly for a one of a kind project and best pricing!
Design Options and Finishes
Did we mention how attractive these panels are… We have 4 panel finish options and each has many color choices.
Marble panels are gorgeous and provide a smooth finish panel. Go with a solid color for your panel or choose multiple colors for a more artistic impression. Lots of color options with videos of colors in action for you to design your perfect panel.  http://ezpoxy.com/ez-marble/marble-colors/
Flake panels are beautiful and provide a lightly textured finish to your panel. Go with a solid color or choose a color blend if you desire. Lots of color options available. http://ezpoxy.com/ez-flake/flake-colors/
Shimmer panels are gorgeous and provide a smooth finish with a large bling. Stunning is the word that comes to mind when you see the panel.  http://ezpoxy.com/shimmer-colors/
Quartz panels are very functional and provide a high level of slip resistance due to the quartz sand aggregate within panels. High nonslip finish. Many solid color options available. http://ezpoxy.com/ez-solid/quartz-colors/
Check out the color area of our website. You won't be disappointed with what you find 😉
Profit Sharing
Here at EZ-Poxy we are a for profit company, but not one based on greed. We want everyone to be happy, and we desire mutually beneficial relationships. You may see some of our giveaways and custom projects that are designed to help others.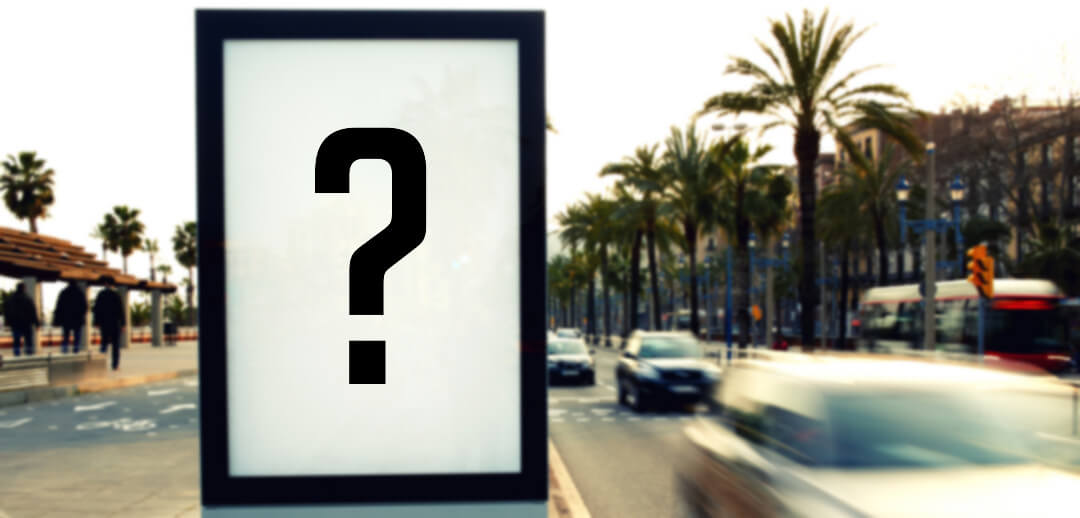 Create your own dream floors.
It's easy with EZ-POXY!