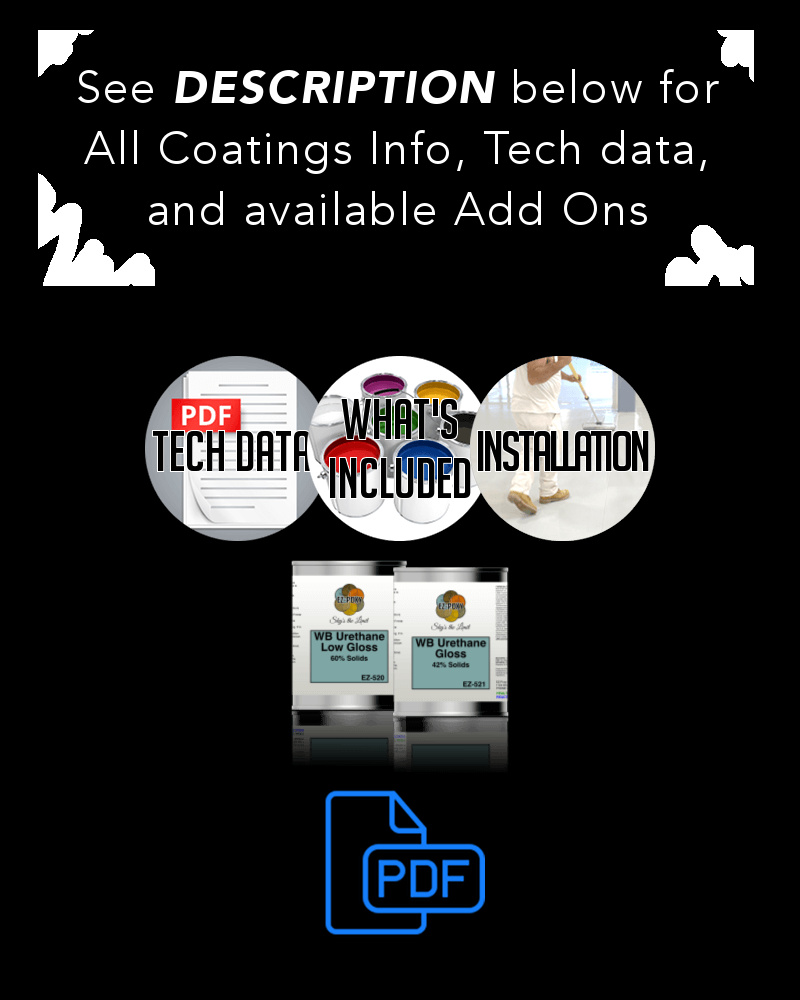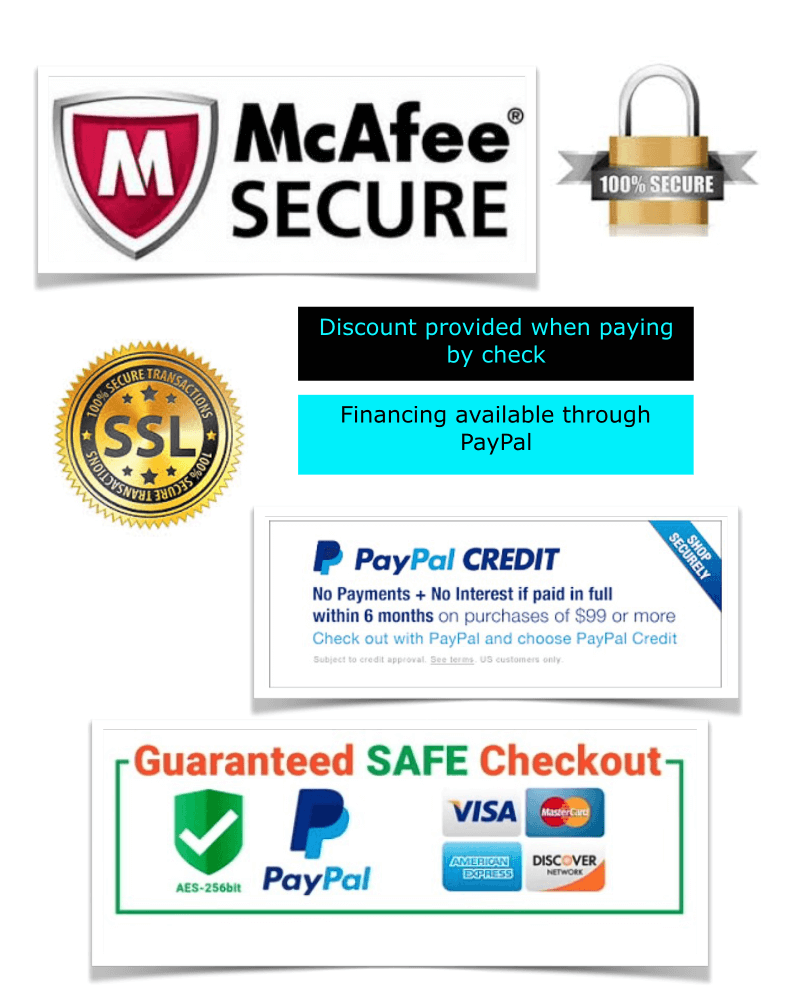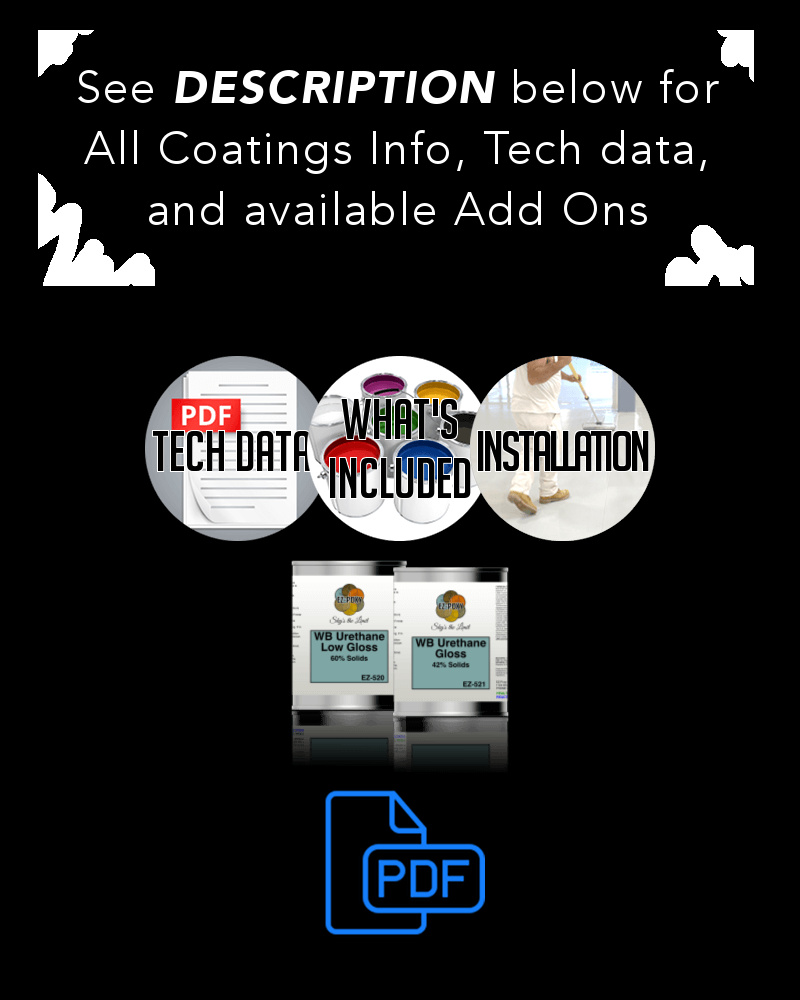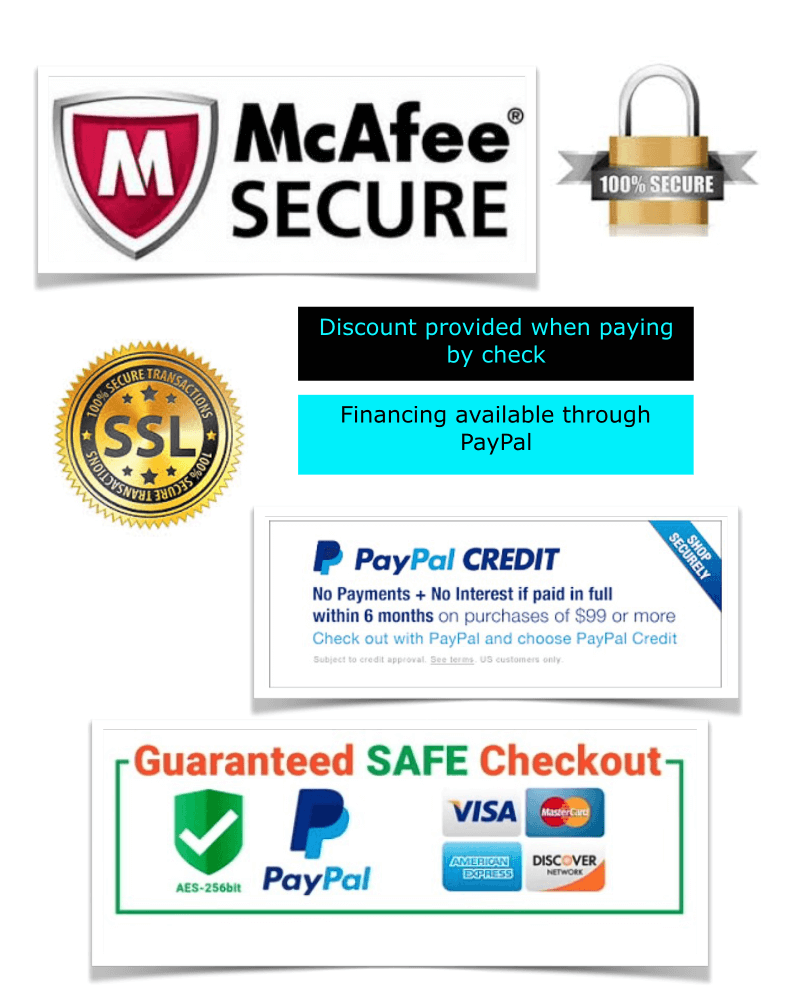 A one-time price of
$51.00
will be added to your order.
EZ-7960 is a one component highly durable floor polish. This product can produce a high performance floor finish that performs well in low maintenance floor finish programs as well as in ultra high speed maintenance programs. The product can be used over many coatings and surfaces to provide a protective layer with excellent scratch and mark resistance
Typical coverage is 2,000 square feet per gallon per coat. (This product is in concentrate form- should be mixed with water: 1 Part Concentrate with 1 Part Water.