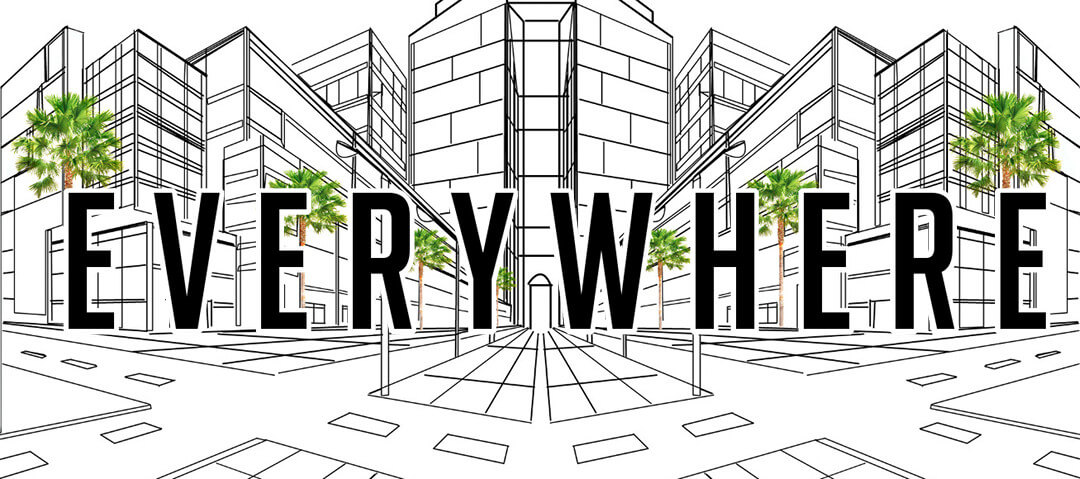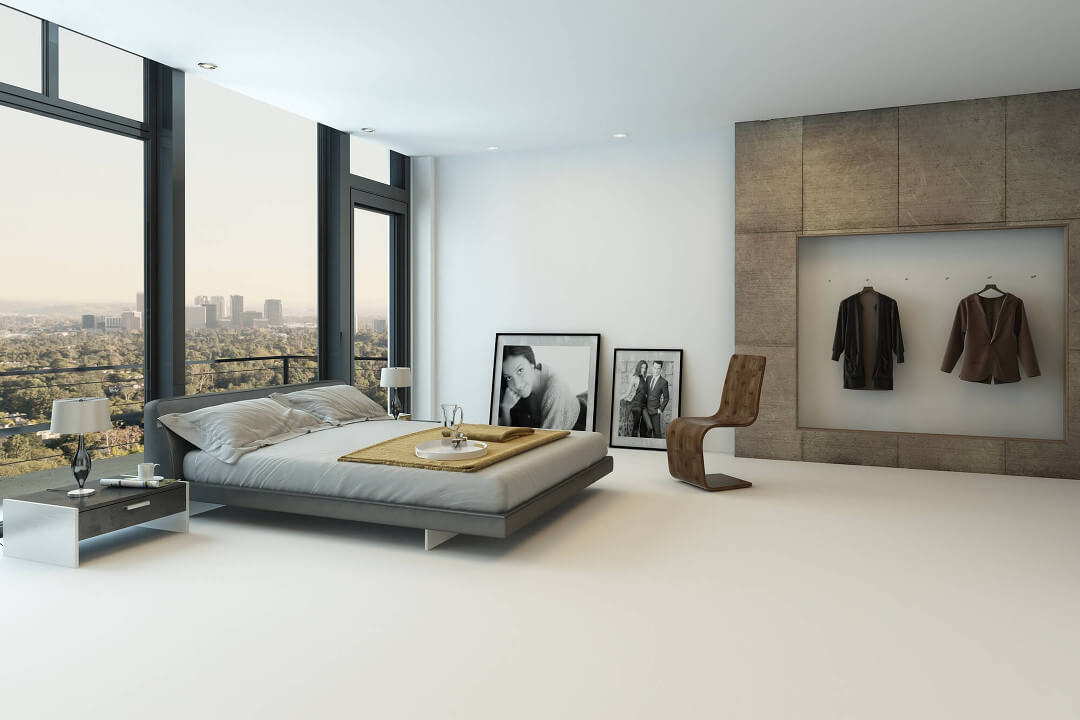 YOUR HOME IS YOUR CANVAS AND IT HAS THE POTENTIAL TO BE AN EXPRESSION OF BEAUTY
Once we enter your NEIGHBORHOOD, we see the SIDEWALKS that lead us to your DRIVEWAY. The beautiful color pattern extends all the way up your drive. Your WALKWAY is bright and easy to see. We walk through the FRONT DOOR, inside your HOME, across your FLOORS, next to your COUNTERS, through DOORS to new ROOMS, view ART on your WALLS,  we visit your OUTDOOR PATIO and even your custom sitting area in your YARD. 
EZ-POXY can be there for you every step of the way if you let us – THE SKY'S THE LIMIT!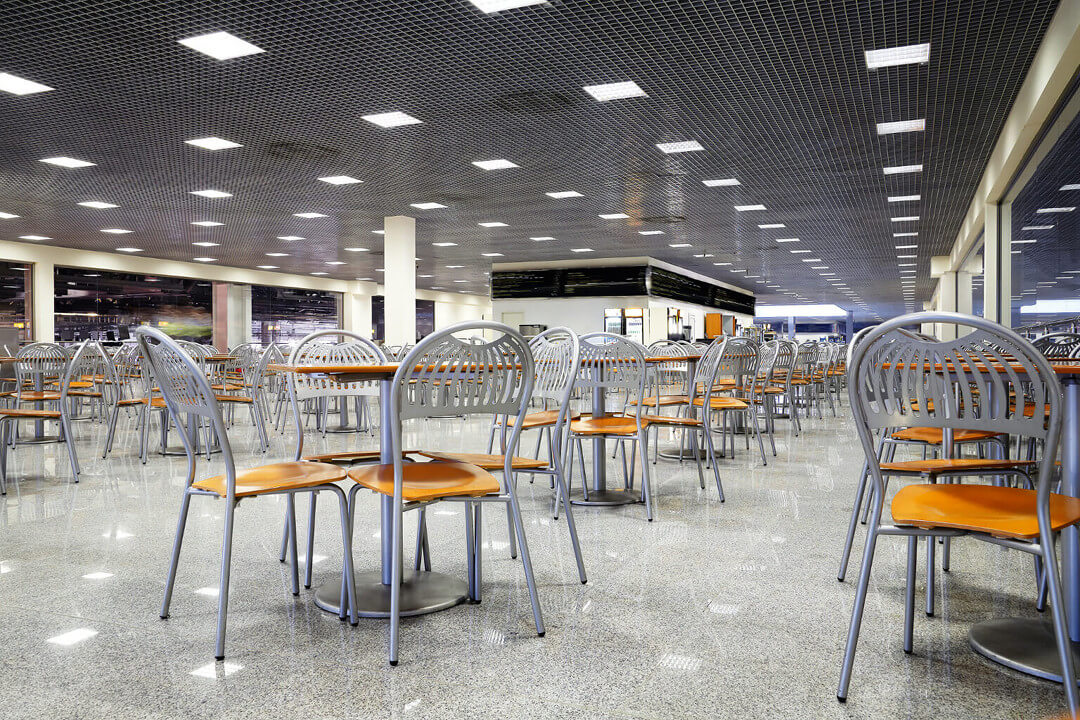 FIRST IMPRESSIONS ONLY HAPPEN ONCE. HELP YOUR BUSINESS LEAVE THE RIGHT ONE!
Walking up the SIDEWALK into your business I notice it is stunning. It incorporates graphics telling me about your business and its history. I walk into your LOBBY and the warmth and beauty greets me from the FLOORS, to the TABLE TOPS, to theDOORS and the CEILINGS. The BATHROOMS are incredible! The care, quality, and appearance of your facility shows you take pride in your business and products. First impressions are everything!
EZ-POXY is here to make sure your customers have an amazing and memorable experience!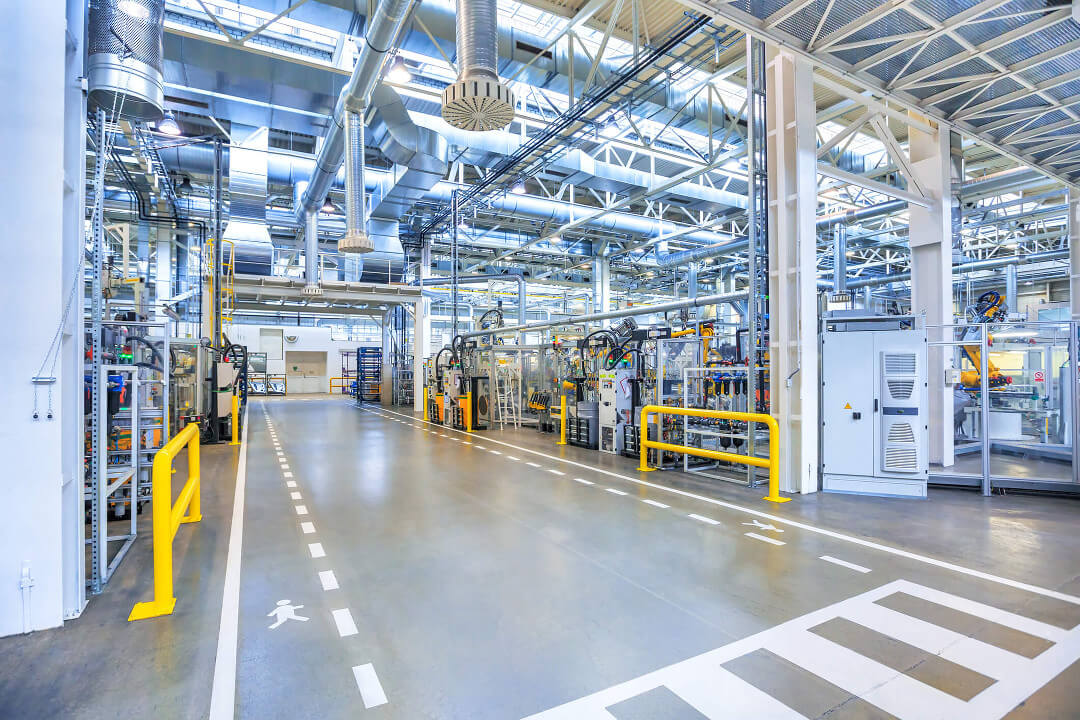 IT'S NOT ONLY ABOUT WHAT YOU DO BUT ALSO HOW YOU DO IT
I have been shopping around trying to find the best FACILITY to manufacture my product. I have found pricing that I like, but have been very concerned with the quality. That is until I visited your facility. The designated PARKING was easy to find because of the outdoor coatings in your parking lot. The SIDEWALKS leading me to your plant showed me all of your certifications and awards and when I went into your lobby, I was amazed by your showroom FLOOR. Touring your plant was just as amazing to me. The cleanliness of your plant and beautifully done FLOORS told me immediately that I was in the right place to have my manufacturing needs met. The small details being taken care of is exactly what I look for in a manufacturing partner!
EZ-POXY can give you the materials you need to COST EFFECTIVELY GIVE YOUR FACILITY A FACE LIFT!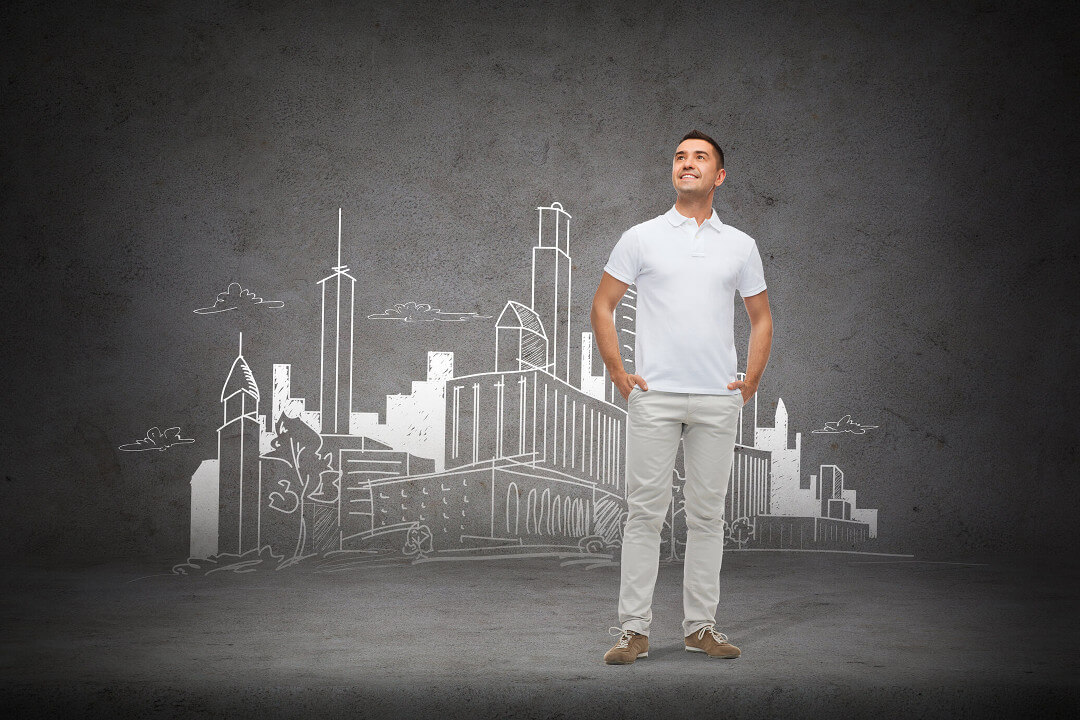 EZ-POXY can help create a brand new cityscape for the future and do so at a very low cost!
I walk out of my hotel's front door, and I know exactly where I want to go because of the GRAPHICS in your sidewalks. They allow me to easily NAVIGATE myself around the city; I know exactly where I am and where local points of interest are. WOW, your city's bike lanes glow in the dark! Everytime I enter a new area the COLORS of the sidewalks change which make it very exciting for me. I see that you are ADVERTISING for local businesses and events in your sidewalks. I feel very CONNECTED to this city and all I have done is walked around. It is amazing how I typically take for granted OUTDOOR CONCRETE even though I look at it so often. Your city has proven to me that there is untapped POTENTIAL all around us,
THE OUTDOOR CURB APPEAL OF YOUR HOME IS FOR EVERYONE ELSE, THE PASSER BYES, BUT THE INDOORS IS FOR YOUR FAMILY!
Our EZ-POXY systems look amazing INDOORS and are HIGHLY functional. So many possibilities here. STUNNING floors, counter tops, art, driveways, walkways, patios, custom projects, and many more possibilities.
Every system we offer is highly CUSTOMIZABLE for your individual desires and has an amazing amount of benefits making EZ-Poxy Systems the ideal choice for inside your home.
These systems can be installed over wood subflooring, concrete, and even existing tile.
BEST CHANCE FOR A GREAT FIRST IMPRESSION, AS THE OUTSIDE IS JUST A REFLECTION OF THE INSIDE
OUTDOOR areas are often overlooked, but not in our world. An outdoor SPACE is typically the first thing a person sees when visiting a place for the first time. Any of our systems can be INSTALLED outdoors by incorporating a LIQUID MOISTURE VAPOR BARRIER make sure to learn about our EZ-Outdoor system!
You can use your exterior areas to advertise, manage the flow of people, answer problems, or to create the amazing space that makes your area stand out.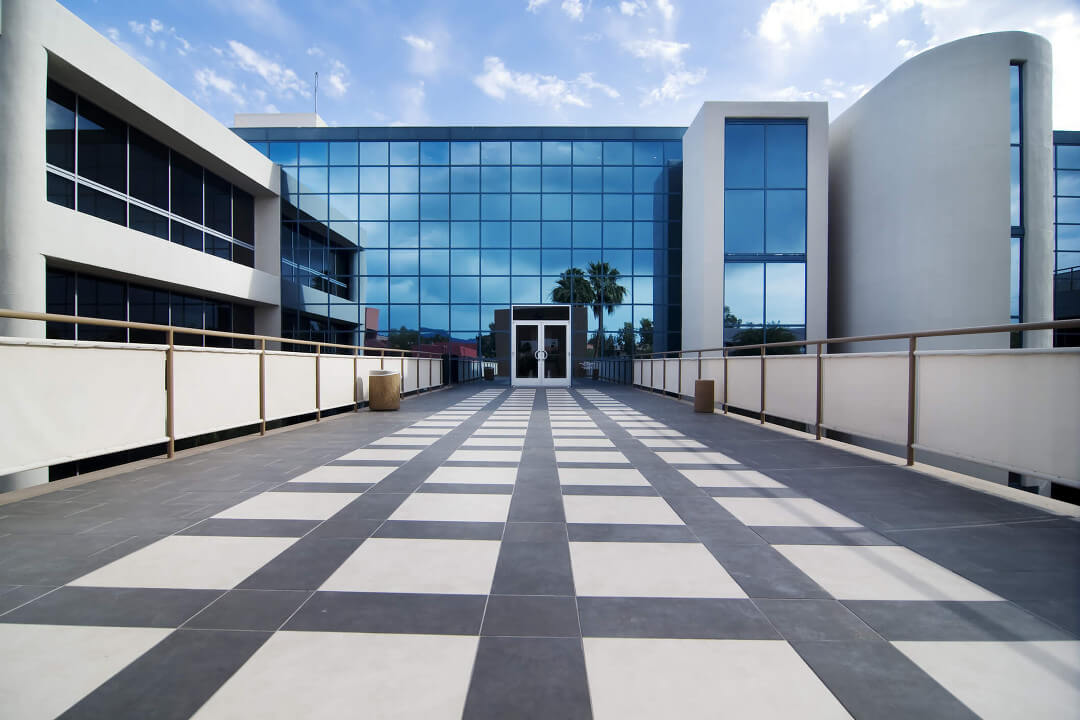 TAKE PLAIN CONCRETE AND MAKE IT FUN, FUNCTIONAL, AND COLORFUL
Anywhere you have concrete is a perfect place for an EZ-POXY System. The possibilites are really endless here. Clean and classy, bright and flashy, clear but no longer trashy. Outdoor or Indoor – whatever you can dream up we can help you bring it to life.  Concrete is often taken for granted, but there is a vast world of untapped capabilities. From BUSINESSES advertising in sidewalks that typically are left to weather away to creating STUNNING visuals that enhance beauty, bring functionality, and are simply just one of a kind.
A WOOD SUBFLOOR IS A PERFECT PLACE FOR AN EZ-POXY SYSTEM OR USE EZ-CLEAR AND PROTECT!
Just like concrete, anywhere you have WOOD, is a perfect place for an EZ-POXY System. Whether you are using a wood subfloor to lay an EZ-Poxy System, have a hardwood floor that you would like to finish in clear that you know you won't have to worry about. Different areas may have a different INSTALLATION processes and may require different MATERIALS, but the end result is the same:
An amazing AREA that is truly one of a kind or simple and elegant. Whatever your taste is, we have what you need to make it come to life.
 KEEP YOUR TILE AND ADD SOME STYLE THAT WILL LAST FOR QUITE A WHILE
Tired of CLEANING your grout and never want to touch it again? Keep your TILE and no longer deal with smelly grout.
 Or would you like to keep the tile down and go directly over it? The INSTALLATION process is different depending on your TYPE of tile and also your desired flooring system and finish, but we are here to support you.
Please contact us and tell us about your specific project, or take care of your smelly grout directly with an EZ-Grout Kit.