Commercial floor coating systems have the answer to your business's flooring needs. No longer is just looking good enough for a floor. Beauty needs to be coupled with functionality in order to provide your customer's with the experience they deserve. When a customer enters into a business with an epoxy floor coating system, they know it. The high shine increases brightness and the functionality of these systems are second to none. A skip the prep floor reduces downtime while a health floor provides a much needed area of comfort for bout staff and customers.
–
We Have A Flooring System To Answer Your Needs!
INCREASE revenue by having a beautiful floor that will bring guests back just to look at it. You also will SAVE money by choosing a seamless floor coating system The maintenance involved with epoxy floor coating systems is very low. They keep their shine extremely well and make cleaning up a simple and fast process.
–
Saving time translates into saving money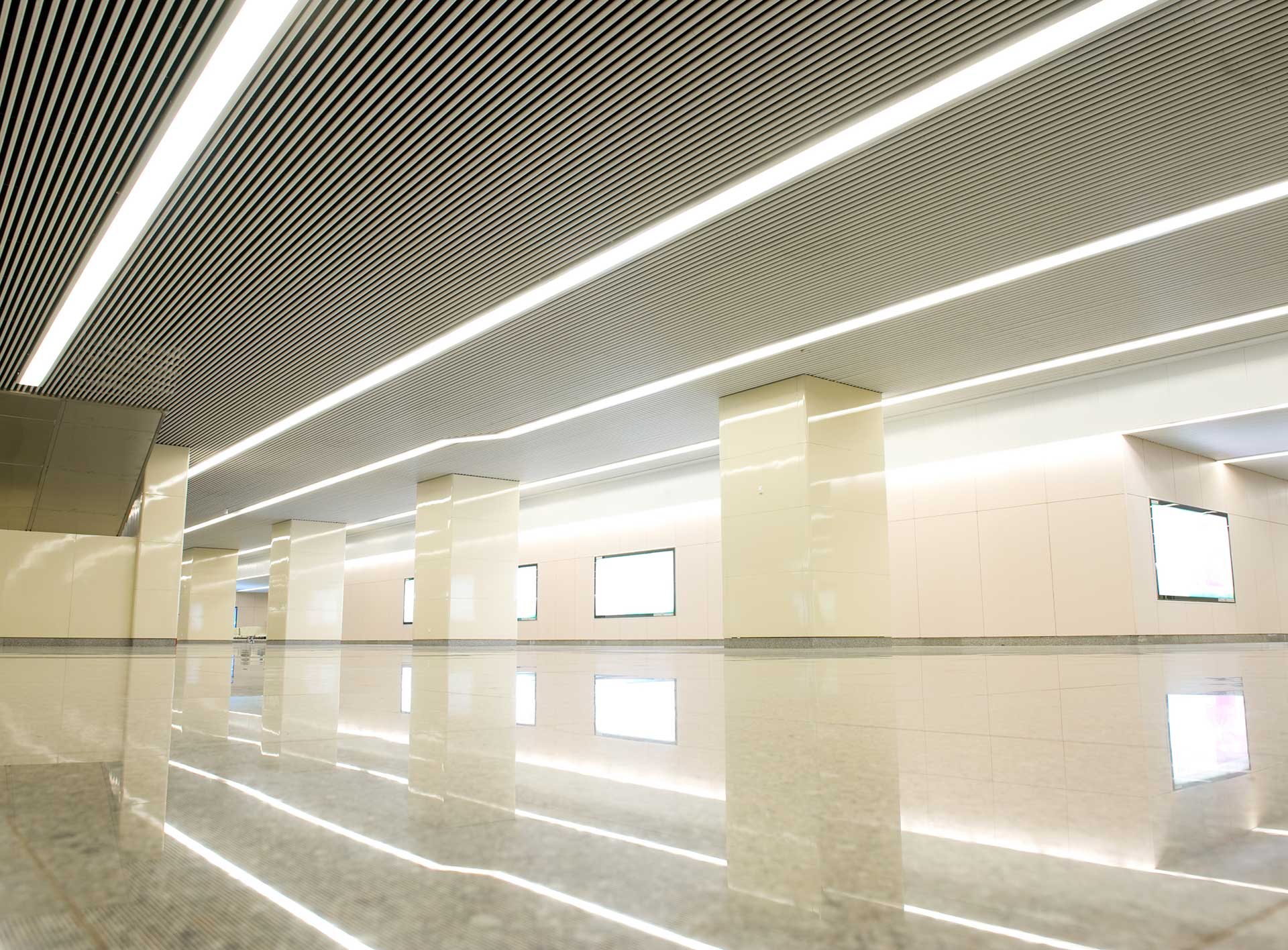 Epoxy and other resinous flooring systems are fluid-applied and seamless which provides a superior level of cleanliness. Bacteria and microbes are continually being brought into your commercial operation They collect and grow in cracks, grout lines, or simply anywhere that will allow them to flourish and cause foul odors and increased pathogens. The answer to this constant problem is to have a resin or epoxy floor coating system with high performance top coat. This provides a truly seamless floor surface with even more functional potential. Many aggregates and additives available to answer specific needs.
 –
A seamless floor coating systems stops bacteria in its tracks!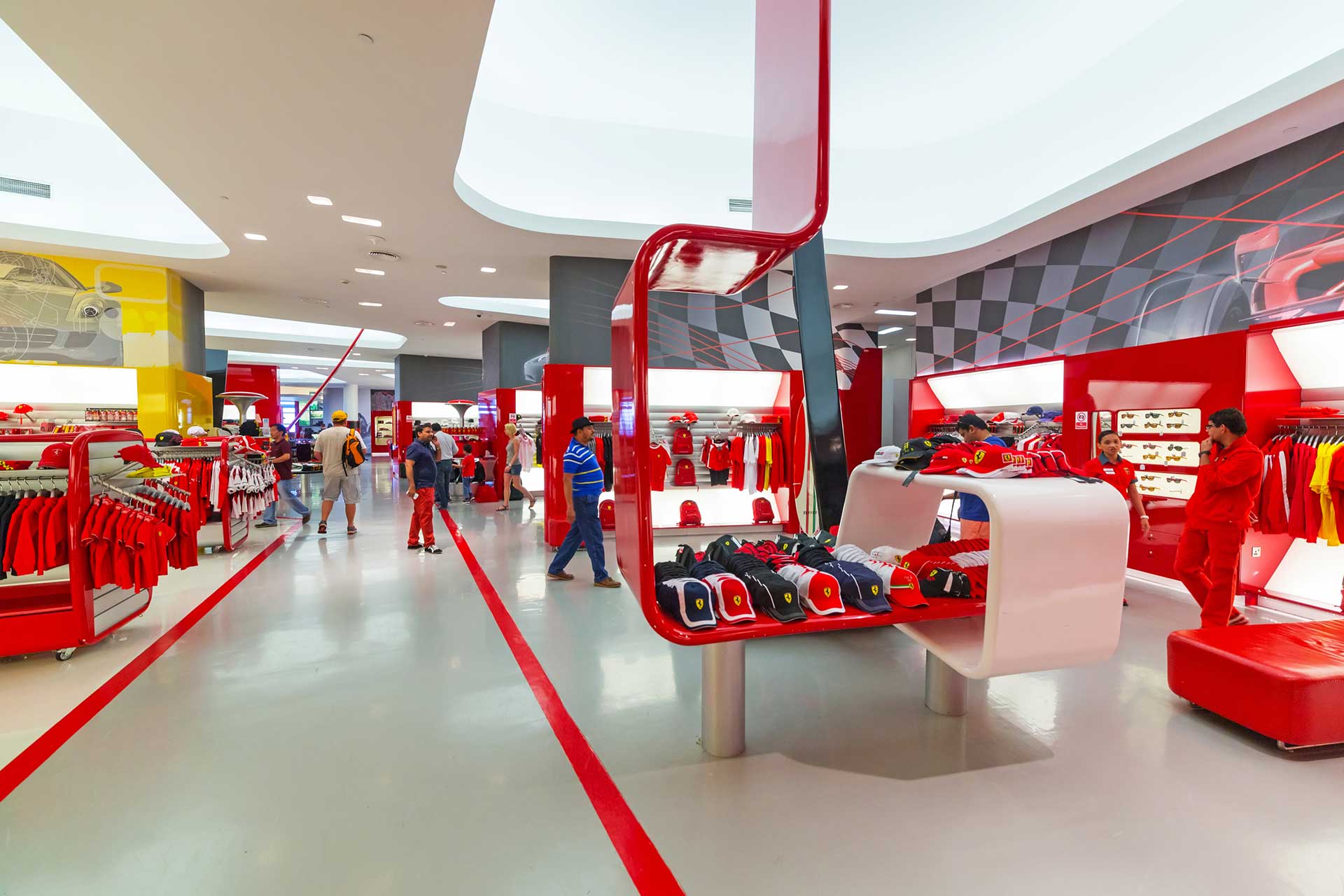 A strong durable floor that stays looking beautiful is what your space deserves. The wide variety of solid colors, decorative flakes, custom aggregates allow for your custom concept or design to come to life. Incorporating graphics, multiple colors, and unique designs will allow you to direct the flow of traffic and intuitively inform or instruct customers.
–
Our experience with concrete overlays and resinous coatings will allow us to help bring your concept to life.