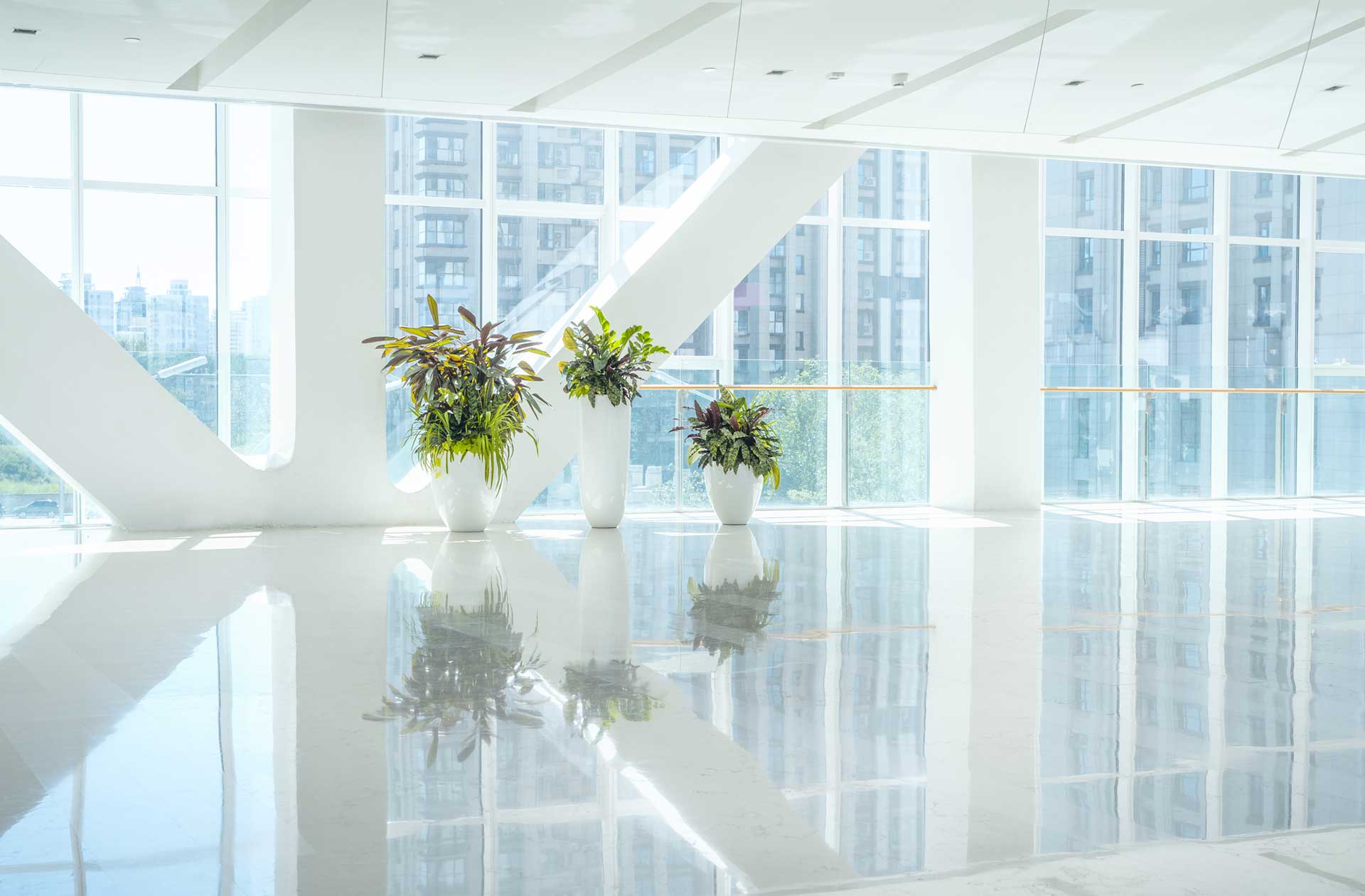 These floor coating systems consistently provide answers for common problems that homeowners experience. A seamless flooring system is really the only option for flooring. No more dealing with cleaning grout lines or the bacteria and pathogens that flourish there. No more absorbing toxins into the body that are released by carpet.  When a spill or a leak happens you can rest easy knowing that your seamless flooring system is equipped to handle the problem. Vertical wall systems and floors properly sloped towards drains add the ability to wash down a space. A flake broadcast adds lateral strength and a natural amount of slip resistance, while staining or a metallic epoxy models and adds an artistic focal point instantly transforming a floor into a masterpiece.
–
Driveways, Walkways, Patios, Garages, Pool Decks, Workshops, and All Throughout Your HOME!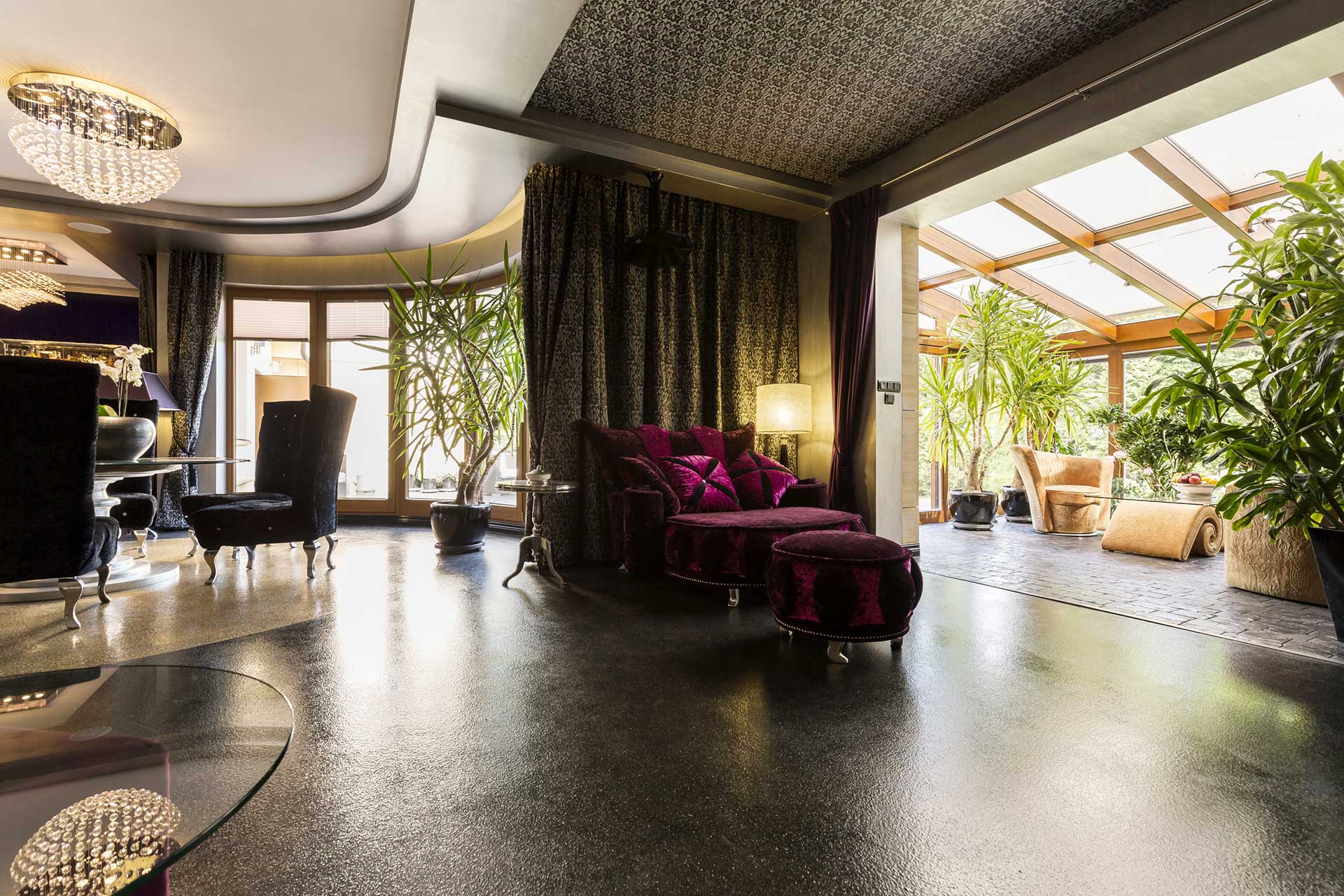 Epoxy floor coating systems and other resinous flooring systems excel in performance both inside your home and outside of your home. There is a wide spectrum of different options available to fit your specific concept and the needs of your space. One of the greatest benefits of choosing a fluid applied coating system is how customizable they are. Have your floor finished with a high gloss or a low shine matte finish. Customize colors to reflect the personality of each area, from sophisticated and elegant to clean and functional or to wild and crazy! We are here to breathe life into whatever concept you may be envisioning for your space.
–
Stained Concrete, Concrete Overlays, Solid Epoxy Colors, Metallic / Reflector Epoxy Colors, Flake Epoxy Coating System, Custom Additives and Creative Concepts!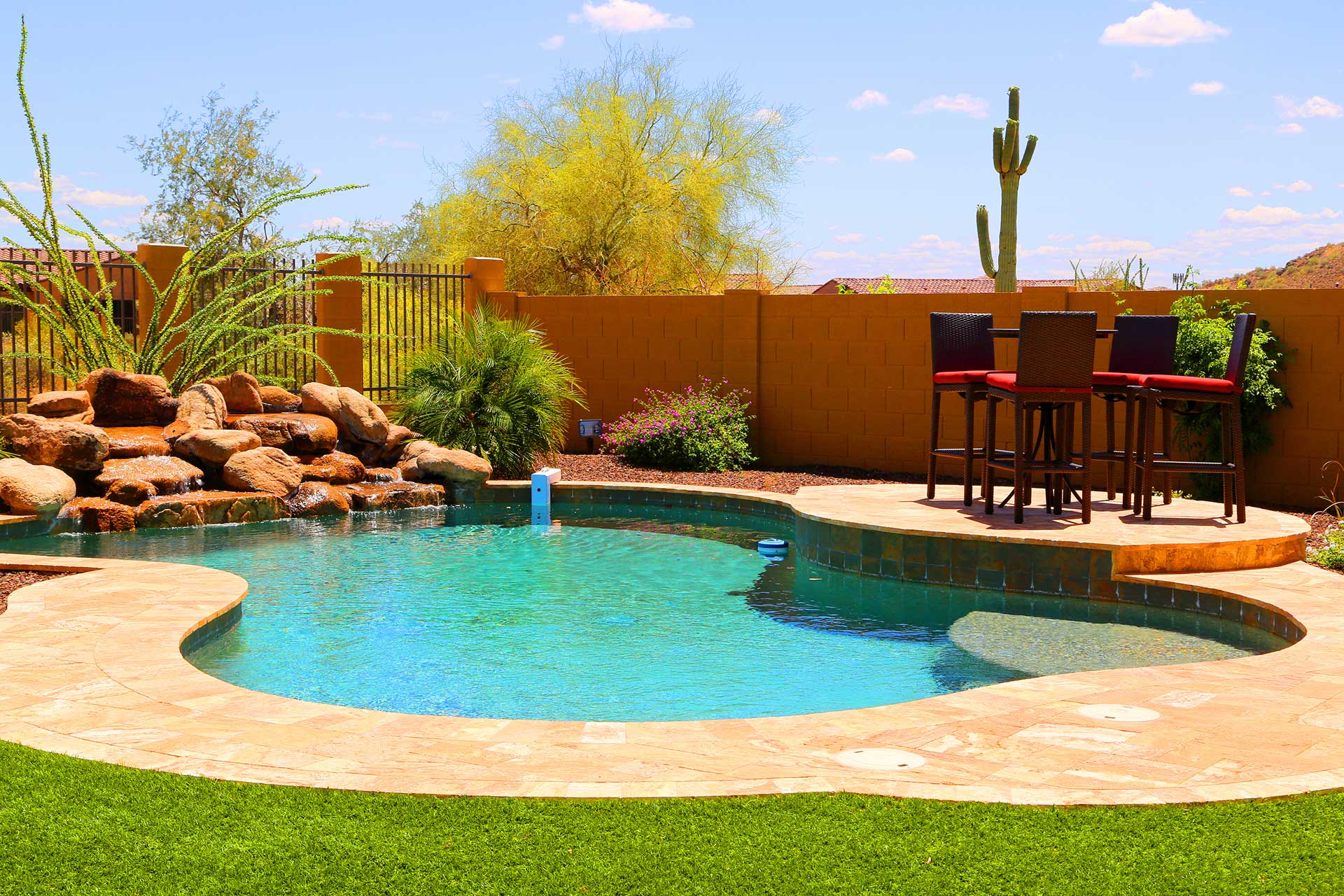 OUTDOOR areas are often overlooked, but not in our world. An outdoor SPACE is the first thing a person sees when arriving home, so why is it typical to just let concrete weather and deteriorate year after year, when it can be upgraded to a beautiful, and highly functional surface that will warmly invite you home and greet your guests. Soon you will pull into your neighborhood and see sidewalks upgraded with an outdoor epoxy coating system that will protect your sidewalks, make them look beautiful, and upgrade their functionality. Your driveway and sidewalks will be works of art that compliments the design of your house and greatly increases the curb appeal of your home.
–
Seamless epoxy flooring systems, overlays, stained concrete, or simply sealing of concrete surfaces will make a large impact and save your concrete.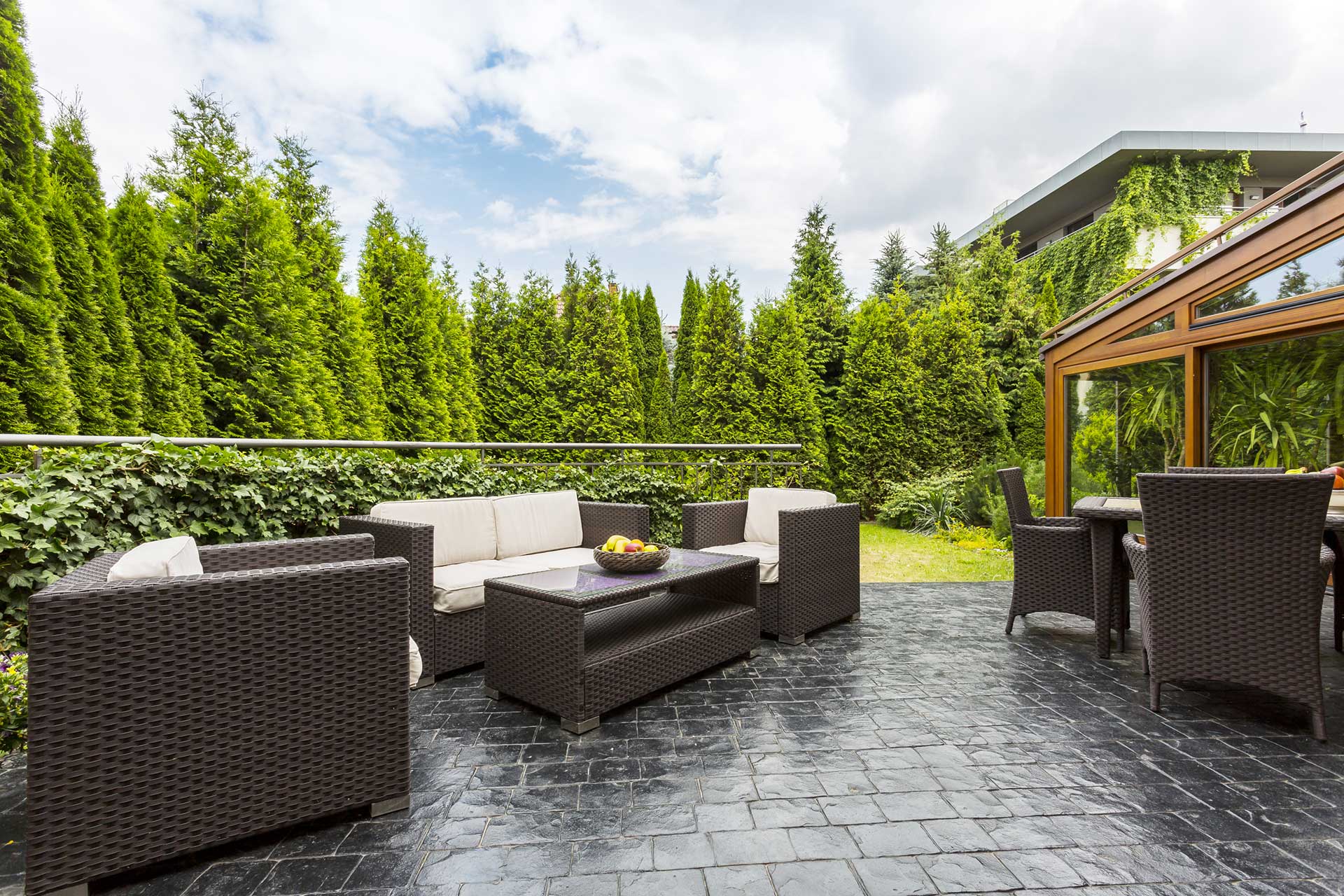 INTERIOR areas transform into works of art and highly functional surfaces that are easy to clean and fully customizable to whatever concept you are envisioning. Overlays create a new canvas for staining when concrete is in poor shape or you have a wooden subfloor, while a flake system works wonderful for spaces that receive heavy abuse while consistently looking good, a great option for rental properties in order to minimize risk of damage by renters and make changeovers a breeze.
 –
Flooring is instantly upgraded with one of our beautiful floor coating system options that will leave your space looking amazing while providing a superior level of functionality that is unrivaled by traditional flooring option.