A seamless floor coating system with a high performance top coat is the only real flooring option for any environment where animals are cared for. Here a flooring system must look great, be strong enough for heavy abuse, and ensure proper control of bacteria, odors, and waste.
–
The only option is a seamless floor coating system!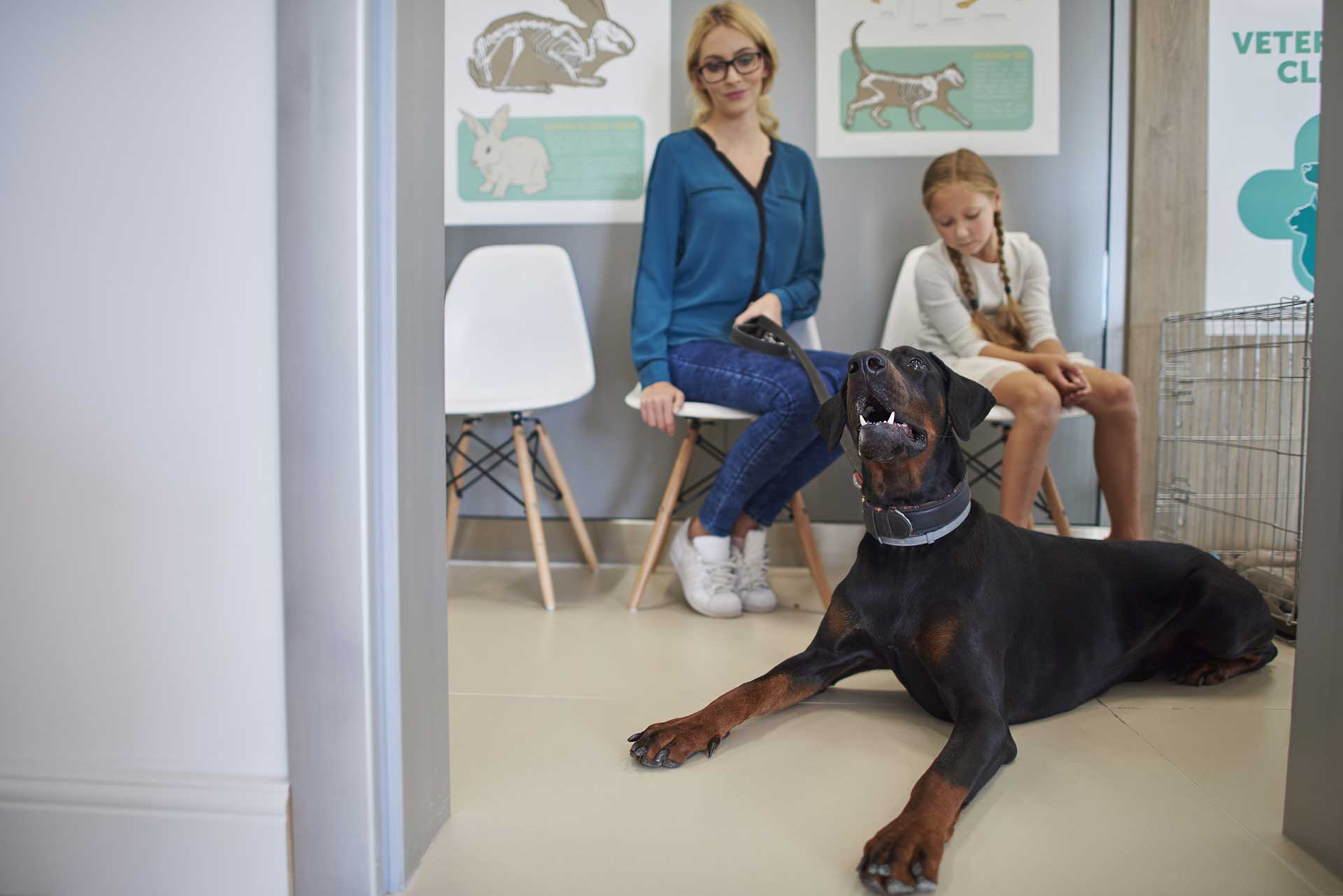 There are many coating systems that will handle the consistent abuse that animals inflict upon a floor while offering many benefits that traditional systems simply can't provide. One standout benefits that epoxy flooring and other fluid-applied resinous flooring systems provide is a seamless surface free from seams or cracks. These seams and cracks are places where dirt, grime, bacteria, and other microbes love to hangout. This produces a funky and smelly space where bacteria, viruses, and other contaminants will flourish.
–
Full Flake Epoxy System
High Build Epoxy System
Metallic / Reflector Epoxy System
Stain with Clear Epoxy System
Overlay with Stain and Clear Epoxy System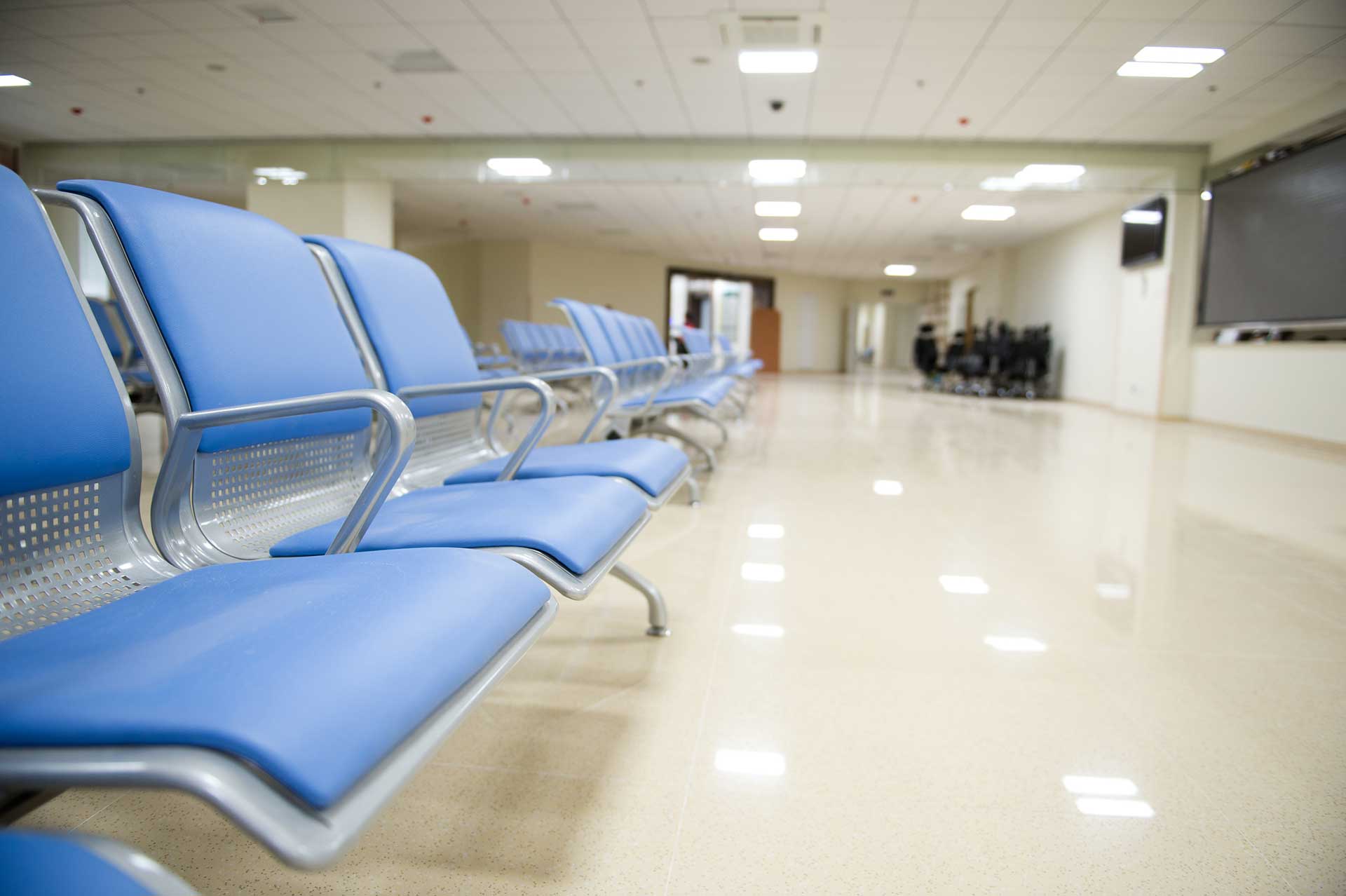 Whether you are a veterinary office, animal shelters, pet training facility, or simply a pet owner, a flooring system that is beautiful as well as strong enough to hold up to the abuse of claws or hooves, heavy weight, and long periods of chemicals in urine. This combination of functionality and design is a specialty of ours and we have the perfect system for whatever your need is.
–
Antibacterial, vertical systems, custom colors, and many additives choices will make your floor great!

Epoxy and other resinous flooring systems can be custom designed to meet your facility's unique demands. Whether you need a fast turnaround, slip resistance, vertical areas for wash downs, or simply have a custom concept or need in mind, we are here to provide the absolute best customer service and materials to make ensure that your concept becomes a reality.
–
Superior Level of Customer Support!
[tag_cloud]